/ OUR CONCEPT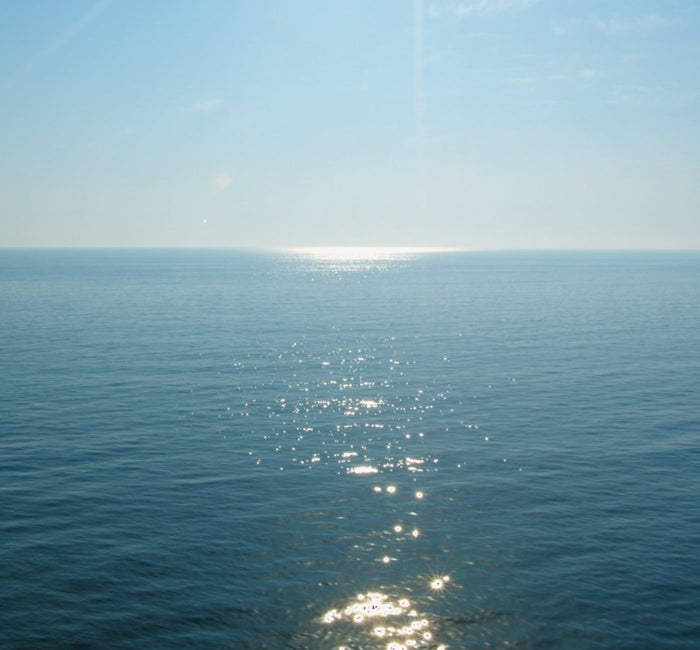 INNOVATION AND TRADITION
Grand Le Mar is a tailoring menswear brand, specializing in tailored clothing, shoes and accessories. We believe in merging the epitome of the past with the present. We honor the craftsmanship passed down for generations while focusing on creating curated products made to last a lifetime. Innovation and tradition.
BEAUTIFUL PRODUCTS
We are devoted to creating a beautiful product that has been designed thoughtfully and produced responsibly. We believe in style that is noticable and flamboyant enough to make heads turn — yet exudes grace, symmetry and timeless elegance.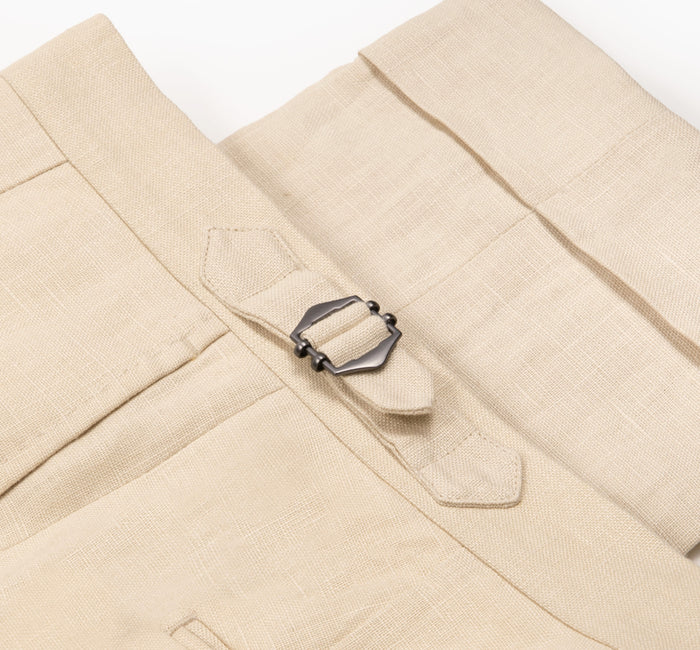 FABRICS AND MATERIALS
We carefully select fabrics and materials are made to last. Most of the mills we work with are located Northern Italy, in a small region called Biella, although we sometimes choose Irish linen or English lambswool for some of our garments. We believe that sustainable clothing starts with the choice of fabric, and careful study of its production process.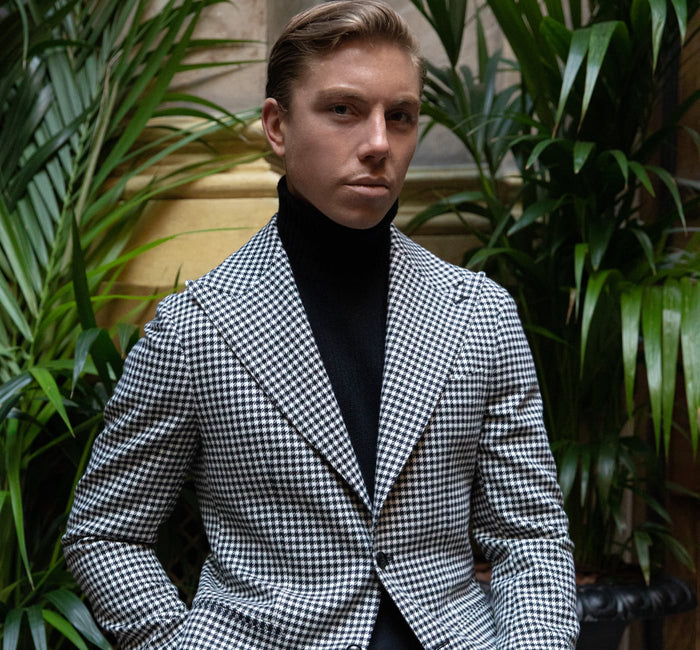 SUSTAINABILITY
We want to enable our community to build an entire wardrobe that will last over time. Money should be well spent, not over-spent, and we believe in sustainable practices throughout our entire company. This means sustainable practices before production, during production and after production.